All we do is typing and data entry software, and we do it very well!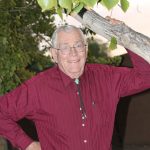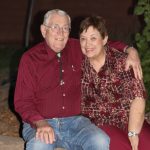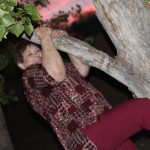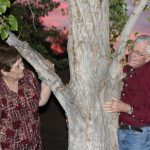 Keyboarding Online is a company that leads the pack with cutting-edge features and technologies for keyboarding. Because all software development and support is performed in-house you get outstanding support from the actual creators of the software and an ever improving product. We are a small group with staff having a great sense of humor, commitment, and a desire to have fun. We are the same company, same ownership, since 1976 but…wow has the software changed. We take advantage of open source technologies and a cost consciousness mind set to keep products affordable for schools and their students.

Keyboarding Online is the love child of an enthusiastic community college business teacher and her farmer husband's 'can-do' attitude back in 1976. Starting with business machines textbooks and then in 1990 their first keyboarding program on a 5.25" floppy disk–a lot has changed since then!
Keyboarding Online's first web based solution rolled out to school use in early 2003. Over the years we have listened to customer feedback while providing awesome support to get us where we are today. Needless to say we have been around for a while. We are home grown software, developed and supported by our own in-house developers here in Chandler, AZ. We do not resell anyone else's software, nor have we simply re-branded some other 3rd party software. This means you get better support than you have probably ever received followed by dynamic software that is always being improved upon to meet educator needs.
We pride ourselves in very academic software that produces real results and good technique. We even received our first patent in 2018 regarding how we stop Hunting and Pecking. Try out Keyboarding Online for our 60 day free trial and see why it has been used by millions of students and 10,000's of teachers. If you are crazy about keyboarding, you are going to love Keyboarding Online.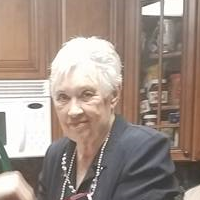 Barbara EllsworthExpert Cruise Taker
Taught keyboarding before it was cool. Loves doing teacher trainings from her home office...which is safer for everyone. Always keep an eye on her and hide all water bottles. A prank is always on her mind.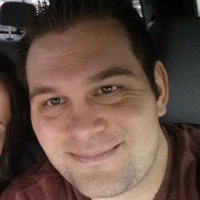 David EllsworthKnows Servers
Taught us server virtualization was cool. Likes to reboot things and do YUM updates. Grew up the youngest, tries to act like the oldest.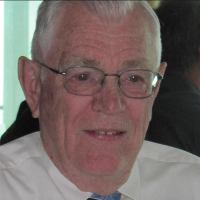 Dean EllsworthBig Dawg
Hates it when we call him "fat fingers" when he types. Those are farmer hands.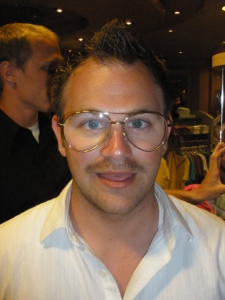 Tim WithersGUI Master
Master of the front end. Speaks in code. When things break it is usually his fault. Most common words spoken "try refreshing the page". The rest of the team has pity on him.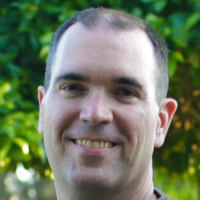 DJ EllsworthVoice of Reason
API server genius, yet very humble about it and never talks about all his great accomplishments, which are many. Calming voice when Barbara wants to start a water fight around computer equipment.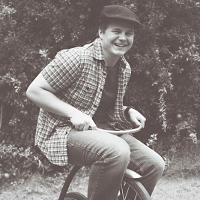 Jesse GaleSupport Guru
Is a support master. Knows answers to most questions, but refuses most suggestions teammates give about his dating profiles...sadly remains single and looking for love.