Birthday celebrations in the classroom are always a fun and exciting time. Whether you're celebrating your student's special day or just wanting to add excitement to the school year, there are many ways to make it memorable.
From creating a birthday bulletin board filled with cards from each student, throwing a themed party, or giving out small gifts, you'll never go wrong when celebrating birthdays in the classroom. Read on to discover more creative ideas to make any birthday celebration special.
Ideas for Celebrating Birthdays in the Classroom
Create a birthday bulletin board
A bulletin board filled with colorful cards, balloons, and streamers is an easy way to make any birthday special. Ask each student to create a card or write a special note for the birthday boy or girl. You can also add pictures of the student, streamers, and even a cake decal. By the day's end, you'll have a unique and memorable birthday display that will make your student smile.
Have a themed party
For a truly unique birthday celebration, plan a themed party. There are many themes to choose from, such as Hawaiian, Pirate, and even Superhero. Have each student dress in their favorite costume and enjoy themed activities, food, and decor. If you have enough classroom space, you could host a small carnival with games and prizes.
Make it interactive
Make your student's birthday extra special by letting them take center stage in the celebration – introduce interactive activities such as pin the tail on the donkey, charades, and musical chairs. For an added dose of fun for everyone involved, why not have a scavenger hunt or treasure hunt designed explicitly for their birthday? You'll have all the kids in your class engaged and entertained for hours!
Give out small gifts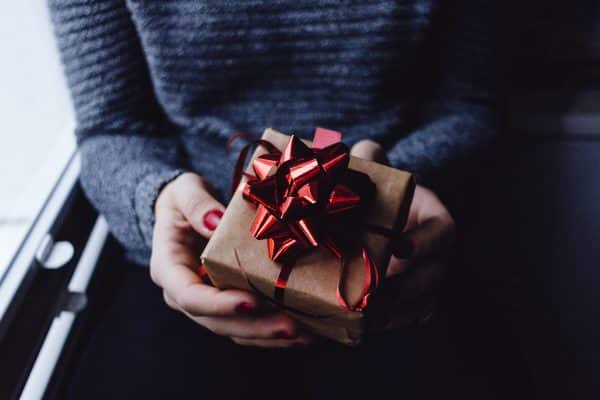 To make the day more unique, give each student small gifts and treats. These could be anything from stickers, pencils, erasers, candy, or even a small token of appreciation like a book or a game. You could also have the student of honor hand out the gifts to make it even more special. Letting the birthday child be involved in the distribution of gifts makes their special day more memorable.
Send home treats
Sending home birthday treats is a great way to show your students that you care about them. Send cupcakes, cookies, or small gifts for the family to enjoy. Doing this will show your students that you care about them and their families, making their birthdays better. Just follow any school rules regarding food allergies and get permission from the student's parents before sending anything home.
Sing happy birthday
What better way to make a birthday special than singing the traditional "Happy Birthday" song? Make sure every student joins in on the singing; you can even have a student leader lead the music. You could also encourage students to make up their own version of the song for an added twist. A few examples of this could be "Happy Birthday To You (Clap Clap Clap)" or even "Happy Birthday To You (Jump Jump Jump)."
Take pictures
Taking pictures is a great way to capture the day and ensure no one forgets all the fun. Have each student take turns taking photos of the birthday kid, and make sure to capture all the special moments throughout the day. Then, you can create a birthday album or slideshow to show off the day's events. Your student will love going over the photos with their family and friends afterward.
Conclusion to Ideas for Celebrating Birthdays in the Classroom
When celebrating birthdays in the classroom, you're sure to make any birthday special with these creative ideas. From throwing themed parties to giving out small gifts, it'll become a day to remember. So the next time you're looking for ways to make a student's birthday extra fun, incorporate some of these ideas into the celebration.
By the way, when it comes to celebrating birthdays in the classroom, there are many creative ways to make any birthday special. But if you're looking for a special way to help your students learn and improve their typing skills, check out KeyboardingOnline. With fun and engaging typing games, they'll be sure to learn the skill of touch typing quickly and easily.